Sealice Conference on the Faroe Islands
13th | Tórshavn | 9-13 May 2022
At Sea Lice 2022 you will have a unique opportunity to interact with internationally renowned sea lice researchers, and experience the Faroese aquaculture industry first-hand with on-land land and off-shore site visits arranged exclusively for the conference.
Please register below for the conference and review the relevant information. You can also register to receive updated information as soon as it becomes available.
Watch the Sea Lice Conference International online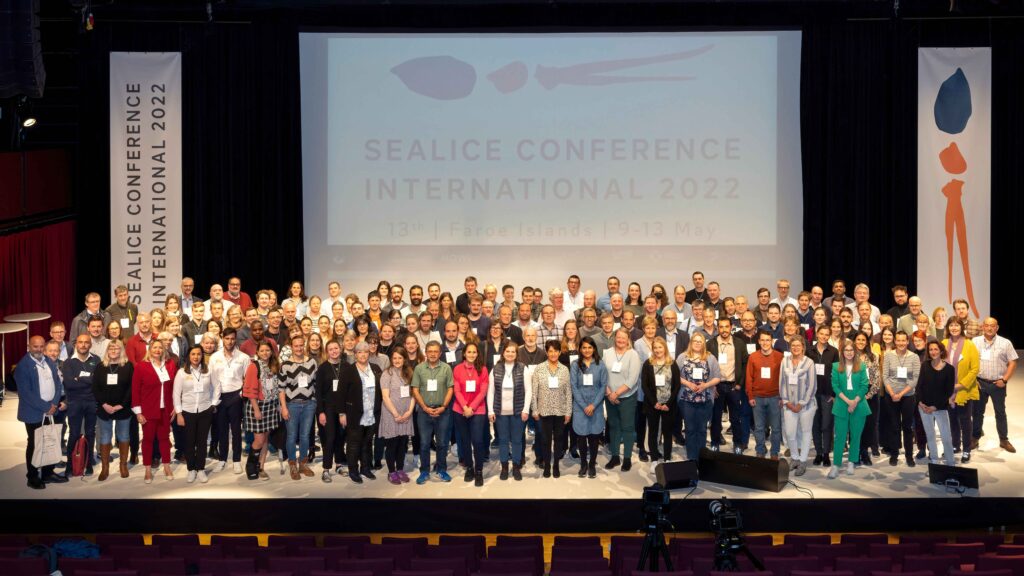 We would like to invite you to follow this link, to our YouTube channel, presenting to you a recap of some of our talented researchers, panelists and speakers of the 13th Sea Lice Conference International 2022. And remember that you are always welcome to subscribe and follow our channel online.
Book of Abstracts available online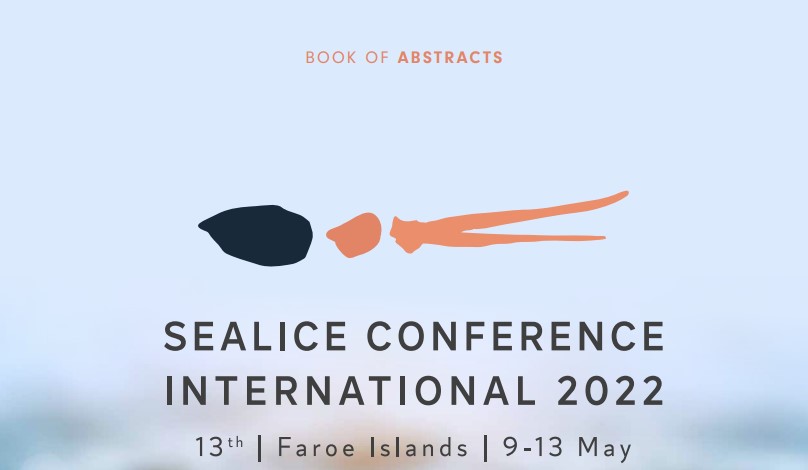 Welcome to Sea Lice conference
INTERNATIONAL 2021
13th | Faroe Islands | 6-10 Sept. 2021
News
Thank You Conference Attendees and Sea Lice Community
20. Jul 2022
On behalf of the Sea Lice Conference International, we want to thank you for taking part and subscribing to the sea lice research community. We would also like to extend…
Read more
Sea Lice International Conference 2022 Sponsors

Abstracts
Workshop
Accessibility
Video by: Federica Di Nardo
This movie is a short introduction to the city of Tórshavn, where the conference will be held. Visit Tórshavn has information about what is happening in the city.